YOU NEVER GET A SECOND CHANCE
TO MAKE A FIRST IMPRESSION!
A celebration is a moment in time that creates perfect memories. These events allow us to tailor unique occasions for everyone in attendance.
A precious wedding reception where people announce their love, a unique product launch that excels a brand into the minds of their customers, a celebration designed to transform an encounter or the styling of unique floral details elevating an experience.
The creation of these moments is what JCRC events has perfected. Going beyond event planning, we design dynamic creations that capture the imagination of our clients, creating a perfect instant in time, delivered in a first impression.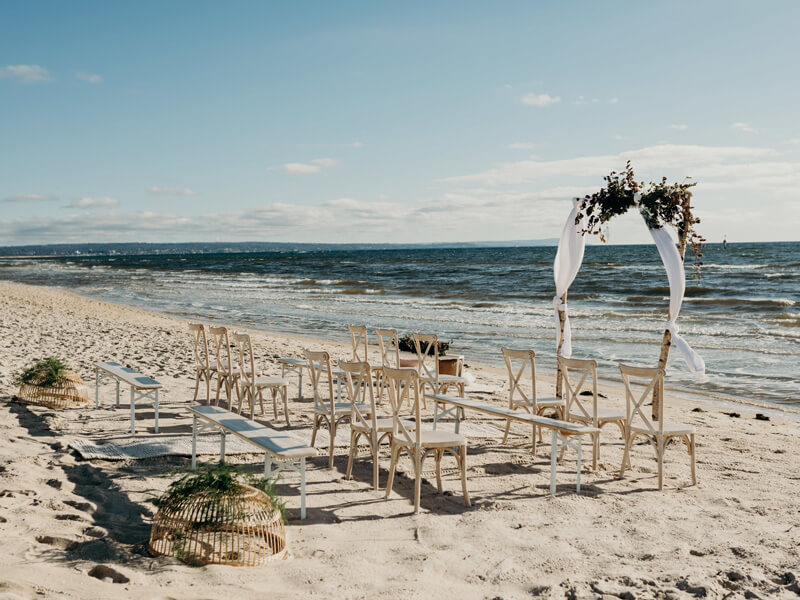 We are creators, designers and visionaries serving Melbourne and beyond. A creative collective dedicated to the art of ambience.
JCRC events was created to satisfy a need for a unique and tailored approach to event styling and execution. One that sets a standard that is only achieved through an intimate connection with clients. We are the co-creators of your event, wedding, celebration or moment in time.
No matter the scale or scope of your event, merging the lines between creation, orgainstaion and execution we deliver because we handle every event as if it was our own.
JCRC events collaborates with you through the complete process, because that is who we are, a team dedicated to your experience.